Attentive service every time
Attentive service everywhere
Established in 1993 HUAMEILONG. We pride ourselves on our friendly customer-centric approach and our technical expertise.
For over 20 years you, our valued customers, have been at the heart of everything we do. Your continued loyalty has been fundamental in enabling HUAMEILONG to become one of the reliable manufacturers and suppliers of industrial storage equipment.
Wire mesh container is designed for agricultural, electronic industry, wine industry…It could enlarge your warehouse using space three or four times and minimize protect your goods from damage.
Roll cage trolley is designed for logistics, supermarket, food industry and storage in assembly manufacture industry. The trolley could reduce labor cost and truck cost by transport goods from one place to another rapidly.
Wire mesh deck is designed for metal shelve system. The deck is much more functional than wooden pallet: It's fire proof and water proof, also it is more strong than wooden pallet.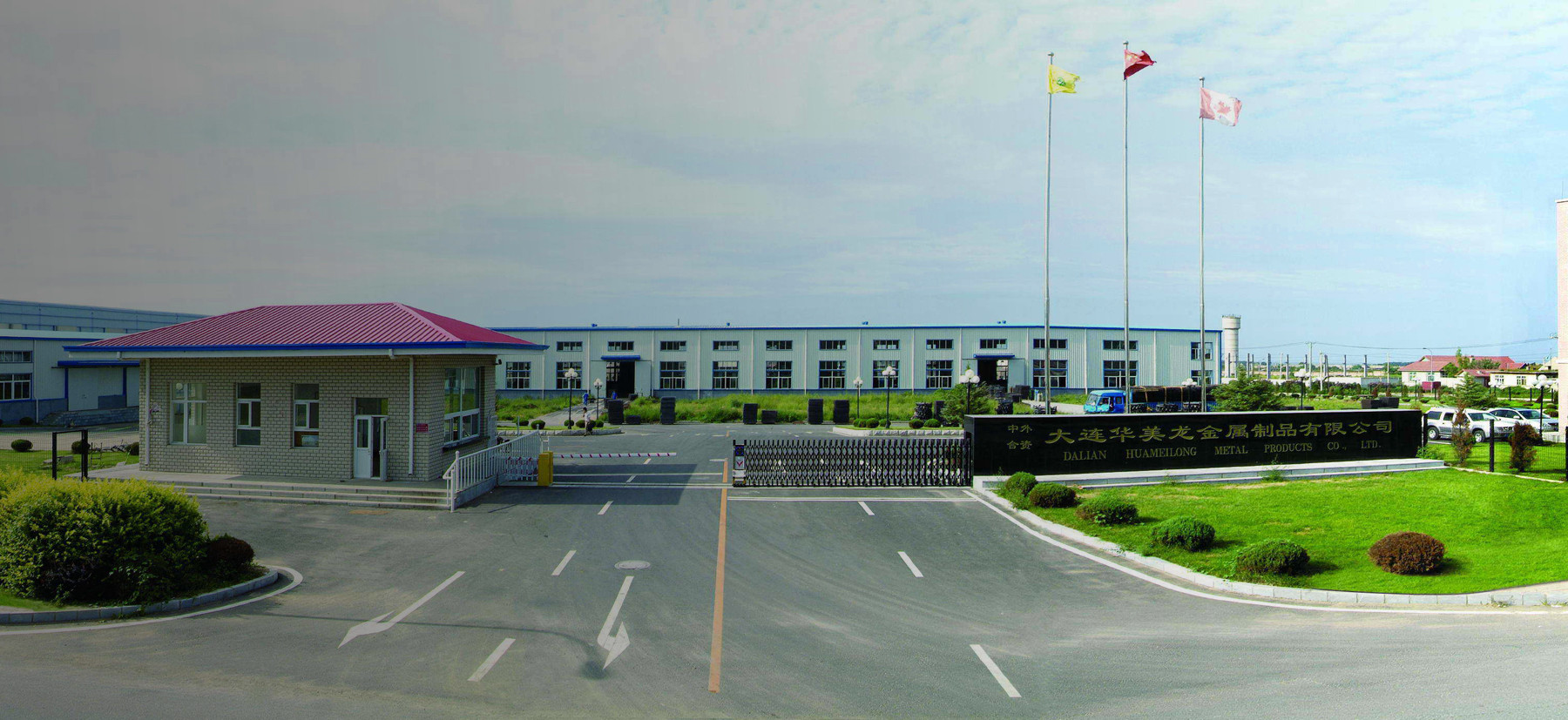 Customer satisfaction is our priority. We will always do our best to make your purchasing experience as simple and straight-forward as possible. (over 97% first time satisfaction).


No-one is perfect, but we believe it is how you overcome problems that makes the difference and we are proud to have customers who have bought from us for over 18 years.
We also have a specialist projects division with over 20 years' experience of design team, they could design goods completely based on your requirement and changing your warehouse to be better and better.
Plus, our range of metal stacking rack products, manufactured in our new factory in Qingdao. We have supply this products to our customer over 10,000 sets this year. Our customer gave high reputation to our product and place more and more order to us.
Hope you could give us a chance to know each other.