2018 Huameilong Medical Examination
2018 Huameilong Medical Examination
Huameilong employees had the annual medical examination of the year 2018 last Sunday. Firs, thanks to the hard work of the team's organization and thanks to HML giving us such benefit.
Before seven o'clock in the morning, we came to the Medical Center, waiting in line for this examination.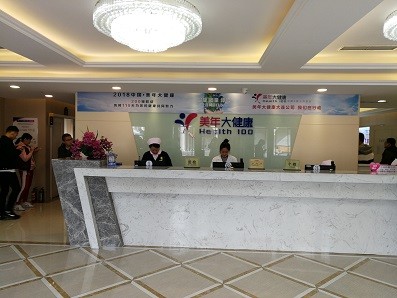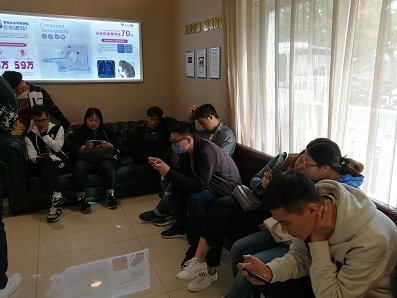 During the examination, the doctor will more or less mention our body problems, in the situation of sub-health, we must strengthen exercise and enjoy our life better.